Los Angeles is a great place to be a kid. Maybe the best. The weather lets our children play outside all year, and our city and local businesses offer an abundance of free, affordable, and fun activities. These are just 5 of the literally thousands of things to do, and if your kids ever tell you they're bored, you can explain to them what it was like growing up next to a cornfield in Indiana–or how 30 years ago L.A. absolutely did not have so many activities specifically for kids.
The following are not ranked, but they are numbered because it's just easier to read that way.
Pasadena
Always amazing, and has a children's garden
Anaheim'
Los Feliz
Just got a new female tiger, Indah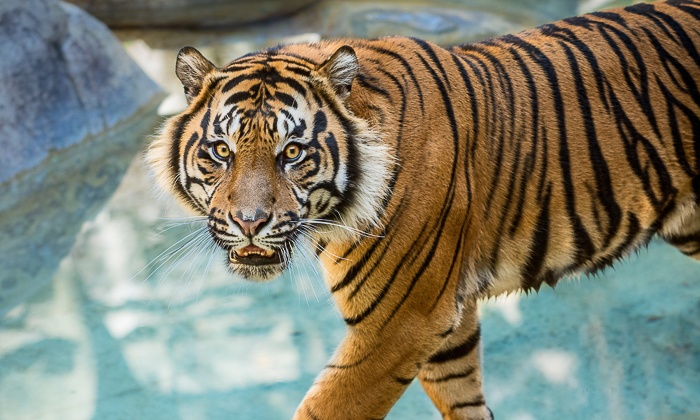 Long Beach
Los Feliz
When one kid wants to go on a merry-go-round, and another wants to go on a train ride, but their friends want to see ponies, there's Griffith Park
(818) 581-7518
CalBre # 01324975
The information contained, and the opinions expressed, in this article are not intended to be construed as investment advice. Trevino Properties does not guarantee or warrant the accuracy or completeness of the information or opinions contained herein. Nothing herein should be construed as investment advice. You should always conduct your own research and due diligence and obtain professional advice before making any investment decision. Trevino Properties will not be liable for any loss or damage caused by your reliance on the information or opinions contained herein.