You may have heard that the housing market is softening. There is no doubt that buyer traffic has decreased. There are fewer purchasers in the market than there were last month and at this time last year. What you may not have heard, however, is that there is still a severe shortage of listing inventory in many regions of the country.
In a recent interview discussing the housing market, First American's Chief Economist Mark Fleming put it simply:
"The biggest challenge is really the availability of supply."
When we look at available inventory numbers released by the National Association of Realtors (NAR), we see that the actual number of homes for sale has decreased in each of the last five months.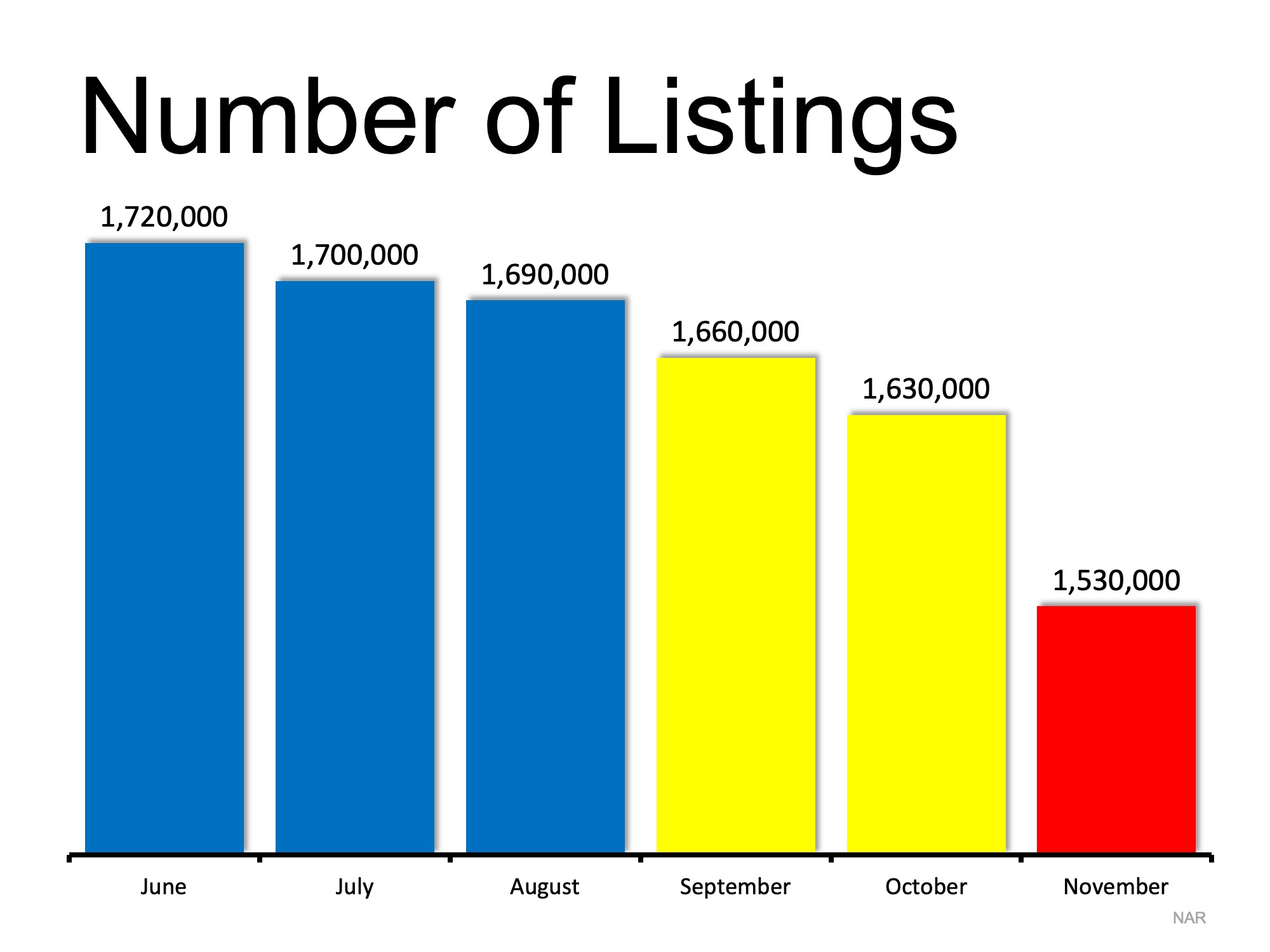 What does this mean to you as a seller?
The best time to sell is when there is less competition. That guarantees you a better price and fewer hassles in the transaction.
Bottom Line
If you are thinking of selling your house this year, the best time to put it on the market might be right now. Let's get together to evaluate the demand for your house in our market!
(818) 581-7518
CalBre # 01324975
The information contained, and the opinions expressed, in this article are not intended to be construed as investment advice. Trevino Properties does not guarantee or warrant the accuracy or completeness of the information or opinions contained herein. Nothing herein should be construed as investment advice. You should always conduct your own research and due diligence and obtain professional advice before making any investment decision. Trevino Properties will not be liable for any loss or damage caused by your reliance on the information or opinions contained herein.